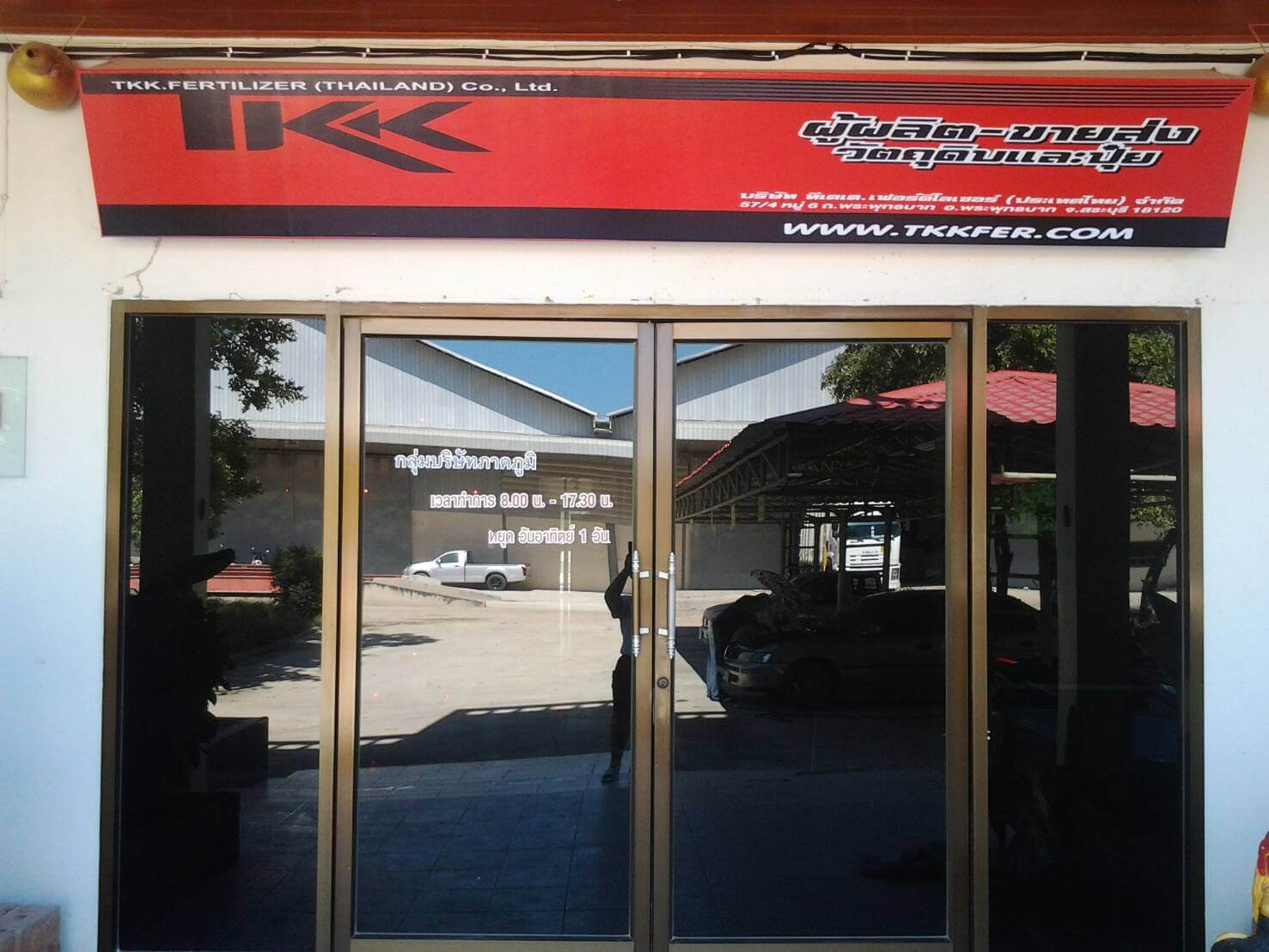 From the beginning to the present day, we have nearly 20 years in the agriculture industry. We have become a leader in the production of soil improvement materials and agricultural inputs for plants, terrestrial animals, and aquaculture. During that time, we have also become trading partners with many companies both in country and abroad.
We use domestic raw materials for the development of minerals which are beneficial to plants, including soil rehabilitations, fillers, chemical fertilizers, and various formulas for specific customers' needs. In addition to that, we develop and grow so much more. Here is a list of our affiliates who have helped us in our success:
Manufacturer: Suntech manager Sir Light Co.
Raw materials: LTD., Kasem marl
Domestic market: ENTERPRISE., P. K 888 LTD
Marketing overseas: Phakphum Agriculture 003 Co., Ltd.
Delivery: Joint vehicles under TKK and Kasem Group Co., Ltd., which have our own group of 6-wheel vehicles, 10-wheel trailers.
My philosophy
Our philosophy is all about being number one for the raw materials and productions and distribution of quality raw materials, in accordance with the Department of Agriculture in Thailand. We one to produce the highest quality products, and distribute them quickly and efficiently, for the best possible prices. Such products include: intra fertilizer, chemical fertilizers, micronutrients, supplements, quality soil improvement materials, and so much more.
We have a mining concession card marl.
We have a license for finishing the mill and raw materials such as phosphate, perlite, calcium, and dolomite.
We have a factory that produces fertilizers and soil amendments. With a production license from the Department of Agriculture
We have a laboratory to analyze the quality of raw materials and products. According to the standards of the Department of Agriculture
We have an academic team with agricultural expertise. Can provide advice on cultivation. Including general agricultural arrangements
We have an advisory group of agricultural experts.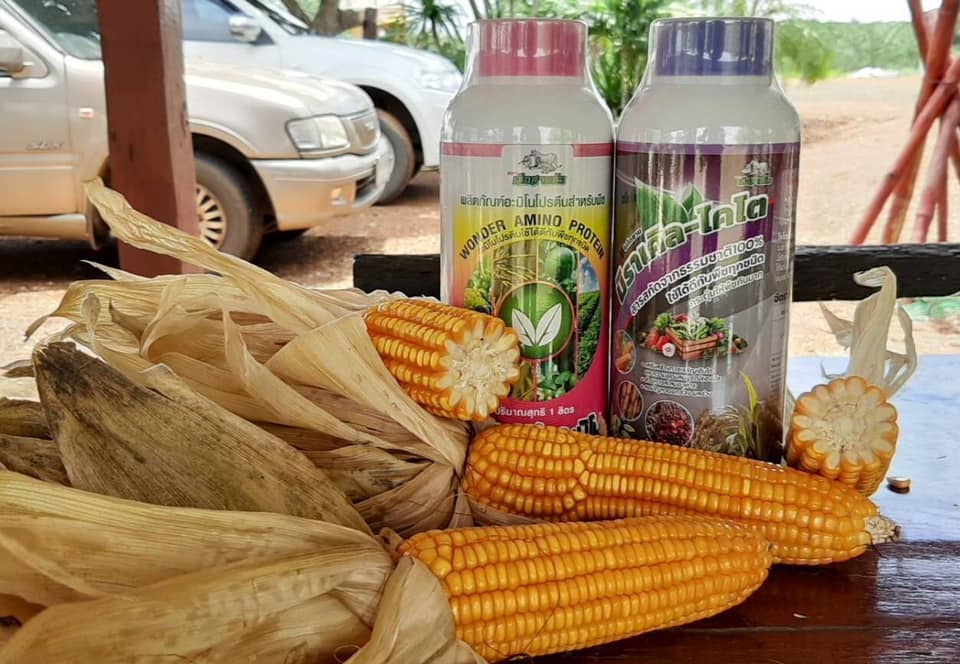 Production leader Soil improvement materials and agricultural inputs for plants, terrestrial animals, and aquaculture until they are accepted by trading partners both in the country. And abroad